BEWARE OF DIY BRACES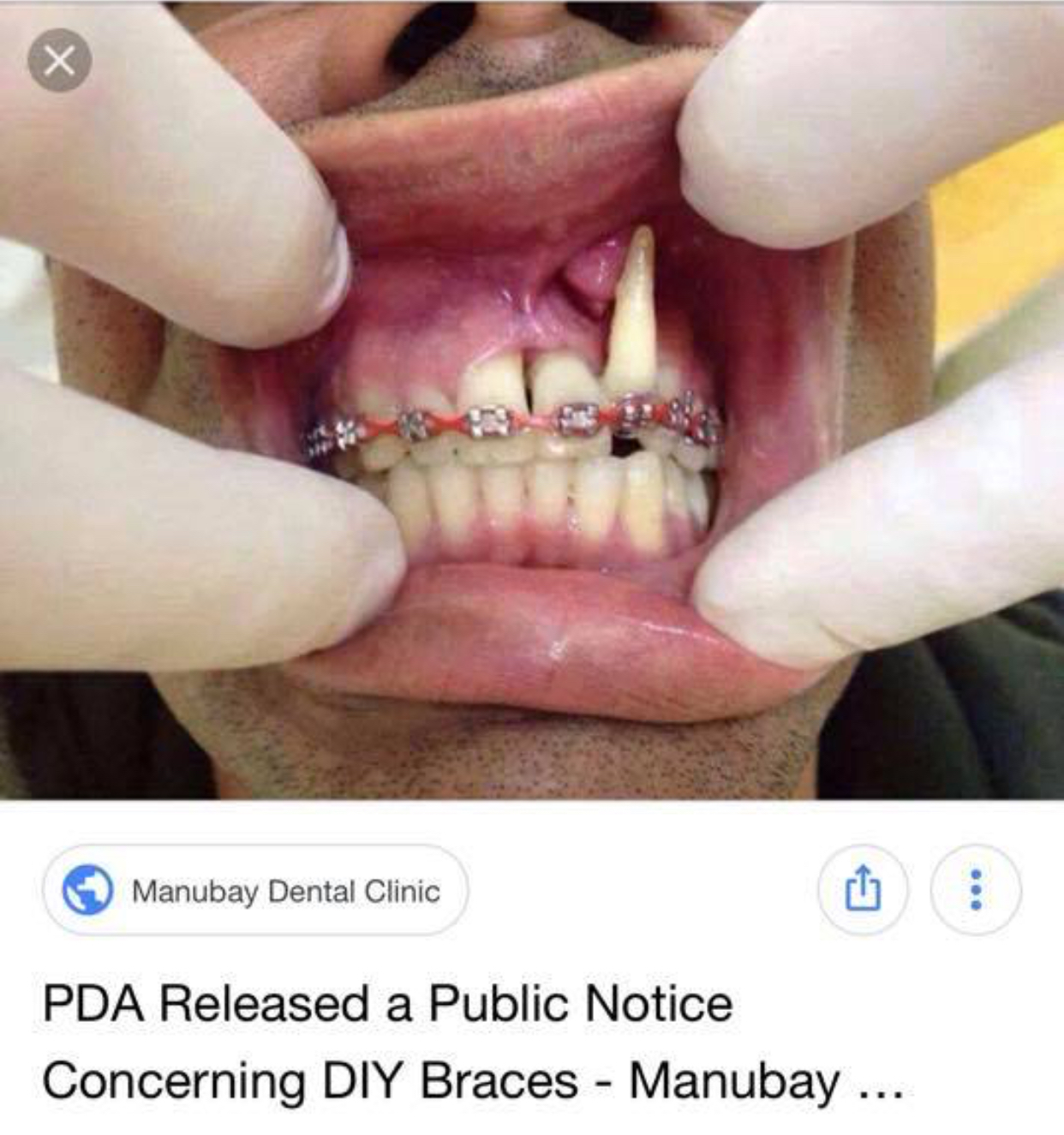 I apologize for the graphic nature of this picture, however, the person is real, and the tooth removed from the socket is the result of "

Do It Yourself Braces.

" I do not recommend this, and as a Licensed Orthodontic Specialist (additional training beyond
Dental School of 2-3 years); I find this image extremely disturbing.
I o
ffer

FREE EXAMINATIONS

. Let a licensed professional evaluate your particular orthodontic needs, and recommend the best course of treatment.
Call Today for a complimentary examination
(including free digital panoramic radio-graph and free digital photographs)
(248) 476-3000
In my practice, the braces with

colored ties

make

fun jewelry for ears, and wrists

! I have chosen to work with the Damon System for my patients (since 2000), and no "tightening" is required! Use your

Tooth Tokens

to purchase fun jewelry made out of "braces," which placed on teeth, require heavy forces, such as "tightening" to move teeth.

No tightening for

my patients, however, the earrings and bracelets are fun

!

Check out the Prize Case for a variety of options, including logos, which can be placed on the earrings-

U of M

, Michigan State

,

Soccer Balls

, Flags

,

Flowers

,

Ballet Slippers

, and more

-

Braces Make Beautiful

Faces

,

and

Braces Make Fun Jewelry to wear

!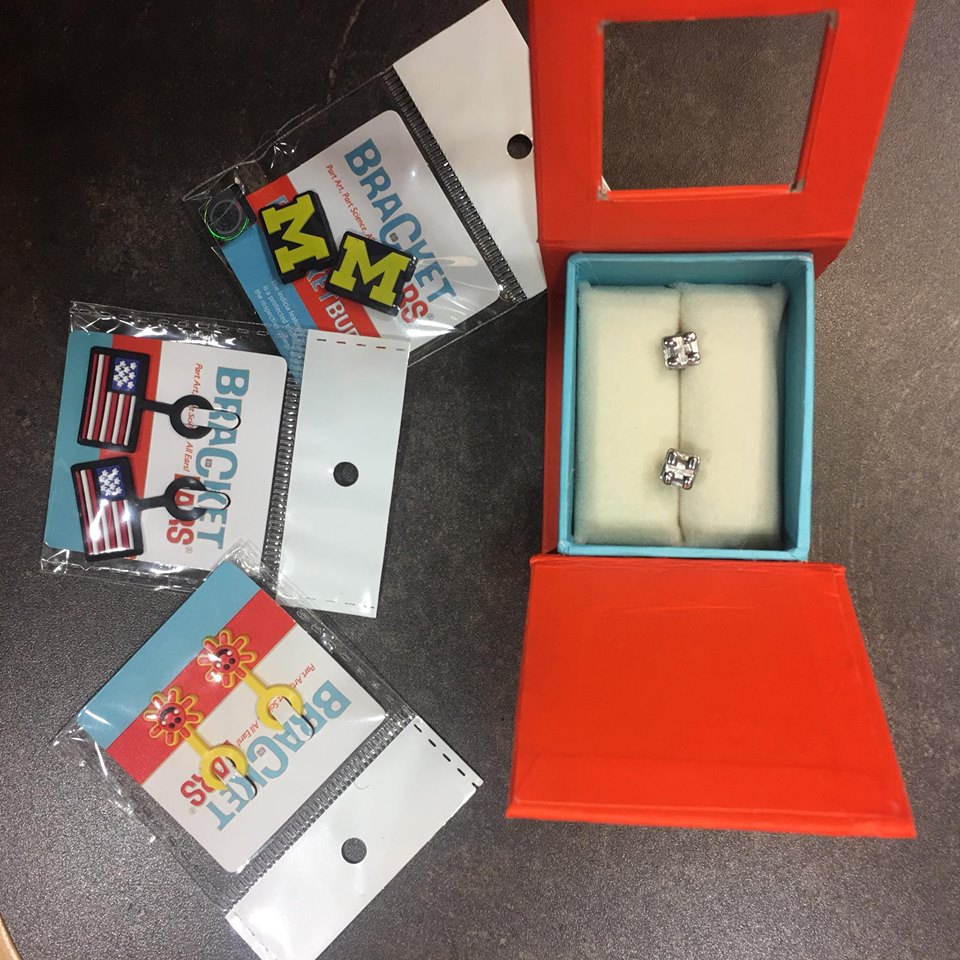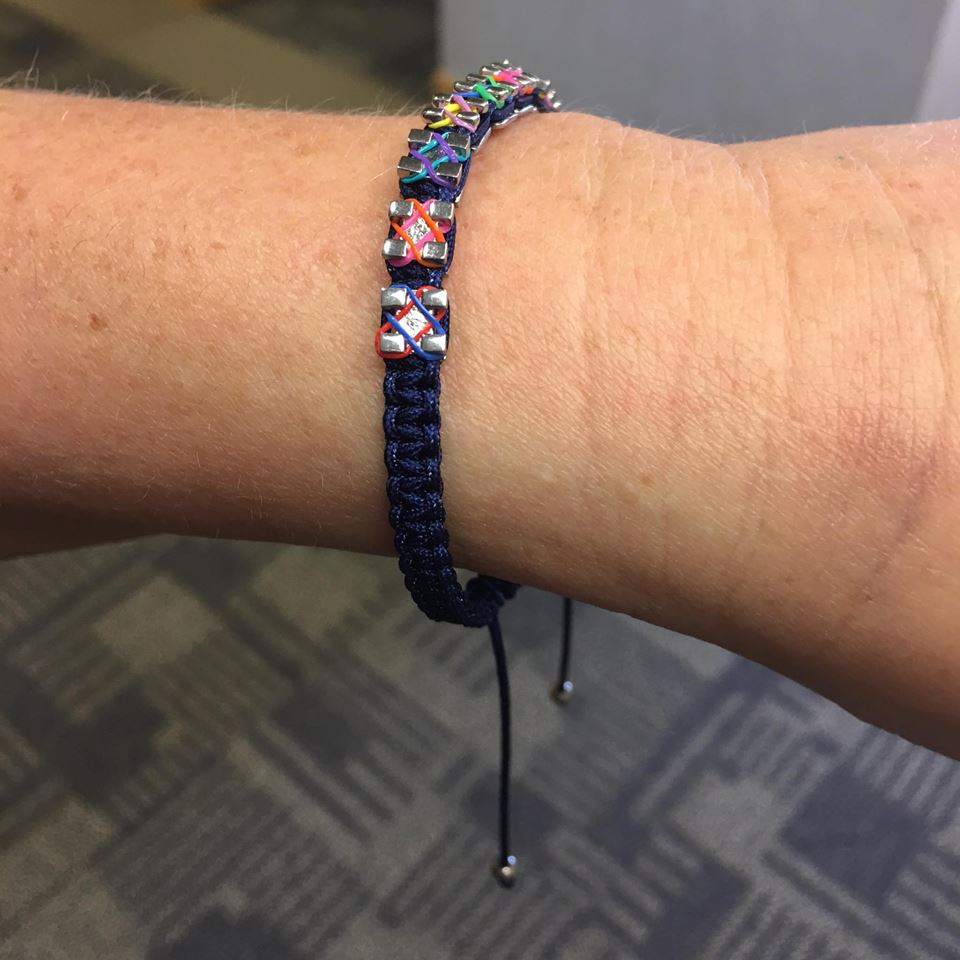 You don't need an appointment to come in and redeem

Tooth Tokens
for prizes
. We're open Monday-Thursday; stop by and shop with us today!
Hurry, these won't last!
Have a great day, and thank you for choosing my practice for the orthodontic needs of your family; serving you is a pleasure!