OUR OFFICE IS TEXT FRIENDLY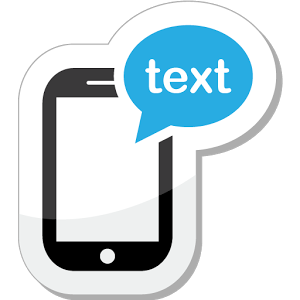 We know how busy life can be, who has time for phone calls anymore?
We are excited to announce

our office can now text!
Add the office telephone number to your contacts list, and message away!
Keep in mind, office hours are Monday-Thursday 8:30 a.m.-5:30 p.m.
If you need to reschedule, or have a late cancellation- Calling the office is still the most effective way to handle this.
Have a great day, and thank you for choosing our practice for the orthodontic needs of your family; serving you is a pleasure!